MSD Compact LED Shift Light
Product Code:
MSD 89631
Availability:
In Stock
Price: AU$300.00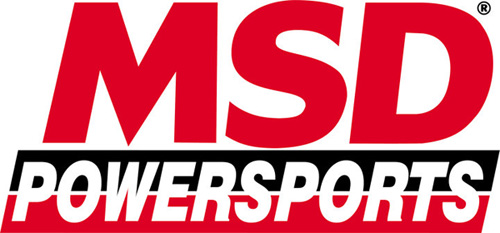 The most universal and easy to use shift light available! Our new compact Digital shift light can be installed on all types of motorcycle and ATV applications. The tiny digital controller inside the compact housing gives you the ability to program the rpm activation point through the easy to view LED panel and two programming buttons. This shift light is programmable from 100-16,000 rpm in 10 rpm increments. Six bright LED's are easy to view in daylight and can be dimmed at night. The kit comes complete with shift light and GMR pickup for easy installation.
What's a GMR pickup? - This little device simply attaches, no splicing or cutting, to a current carrying wire and turns that information into a 12-volt rpm signal that the shift light can read. The GMR will wrap around the signal carrying wire much like a clamp. Quick and Easy!
Write a review
Your Name:
Your Review:
Note: HTML is not translated!
Rating:
Bad
Good
Enter the code in the box below: